IN THE COMMUNITY
Esta es la filosofía que rige a los líderes y asociados de Aaron's, Inc. en nuestras acciones solidarias desde que la Compañía fue fundada en 1955. Aaron's has committed one percent of the Company's pre-tax profits annually to help build strong communities across the U.S. In 2016, Aaron's gave a total of $2.4 million to communities in the U.S. through its Aaron's Gives program, including through the Aaron's Foundation and ACORP (Aaron's Community Outreach Program).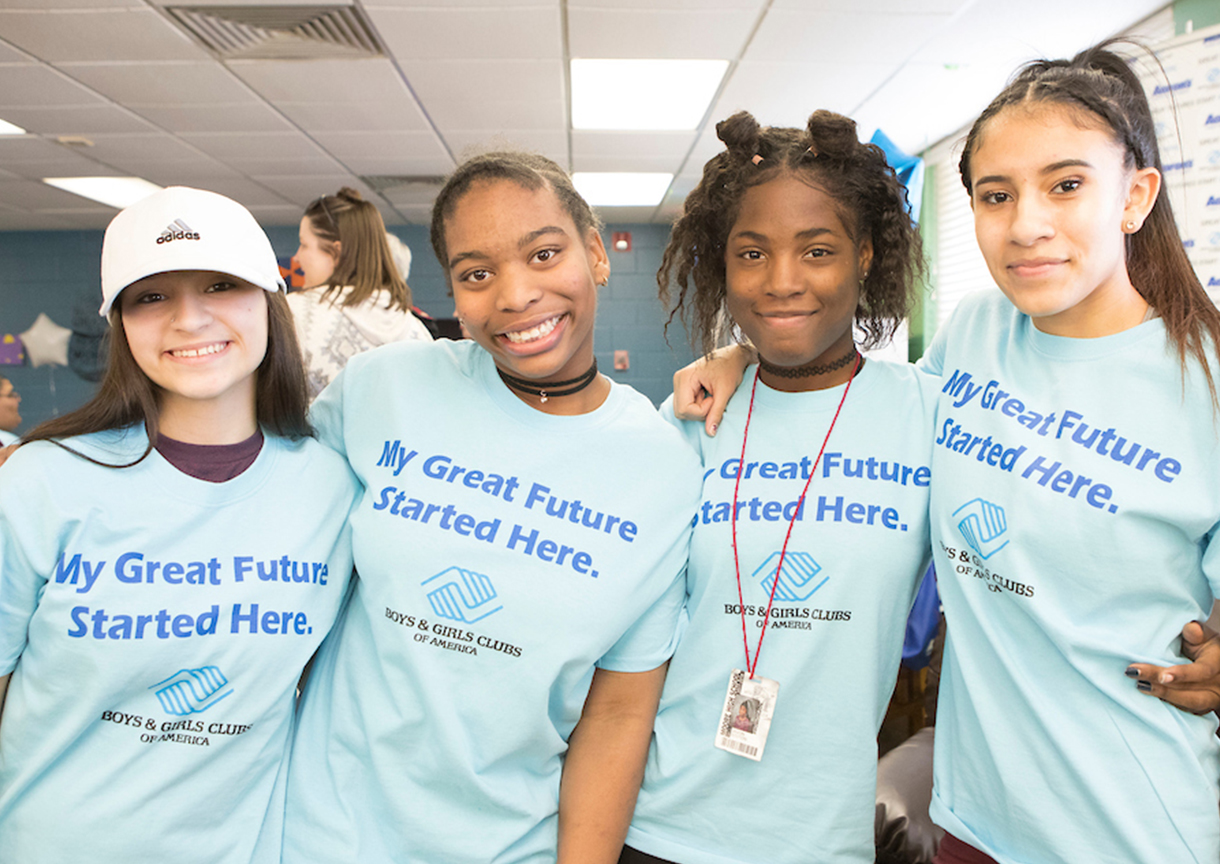 AARON'S FOUNDATION
The mission of the Aaron's Foundation is a commitment to strengthening the communities in which we operate, with a focus on improving the life prospects of at-risk youth. Aaron's proporciona a estos jóvenes las herramientas, recursos y habilidades para alcanzar sus objetivos, para que puedan transformarse en miembros productivos y activos en sus comunidades. Aaron's is focused on the at-risk youth in the communities in which Aaron's operates - an underserved part of our population greatly impacting the future of our country and our communities.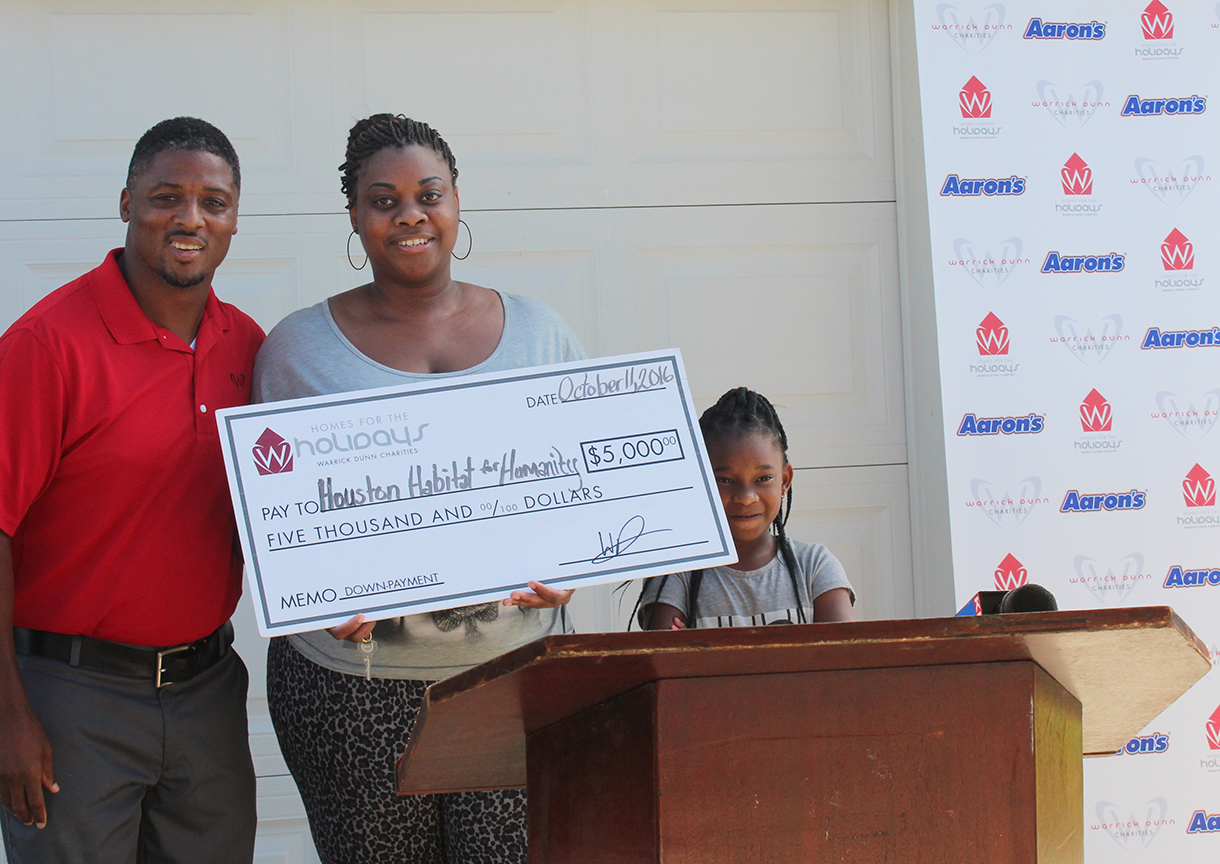 ACORP
ACORP is Aaron's store-based giving program. Established in 1999, it allows our stores to give back in the local communities that have supported Aaron's for over 60 years. ACORP supports causes important to local communities, including assistance for veterans, youth organizations, and community centers. In 2015, more than $710,000 in cash and in-kind donations were made by ACORP to numerous organizations throughout the United States.
OUR PARTNERSHIPS
Aaron's is proud to support several national organizations and local organizations in Atlanta through sponsorships and in-kind donations.